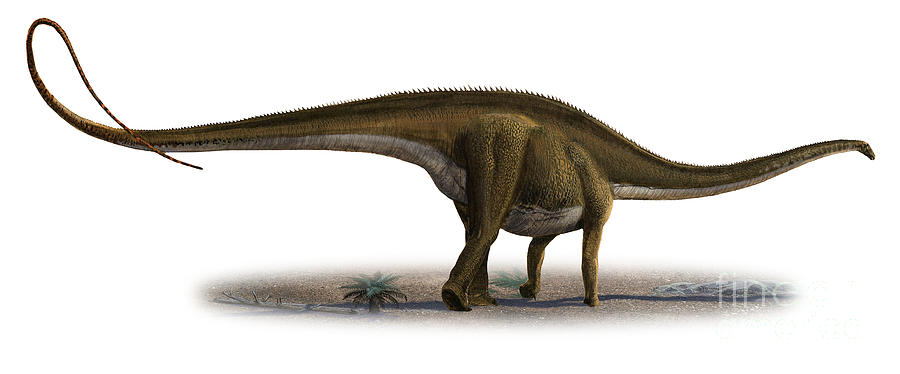 Diplodon are another species of the Gentle Giants and are relatively harmless unless provoked.
Diplodon have are powerful and have average speed.
They have no weakness' and are resistant to all magic.
Their attacks are: charge- which can deal about 15 damage; stomp- which can deal 12 to 18 damage; and a critical tail whip- which can deal about 26 damage.
Their defense can range from 10 to 15.
-----
Can be found in:
-Clover Fields